Our agency has all the knowhow to take a simple image to the next level. All our photography is carefully edited to deliver the best result possible. And yes, of course you can also simply rely on our retouch services to upgrade your own personal photography.
190506_PrimaDonna_SS20_Icons_Alara-PAT-moulded-full-cup-6045
190506_PrimaDonna_SS20_Icons_Magnolia-SKIN-full-cup-6511_2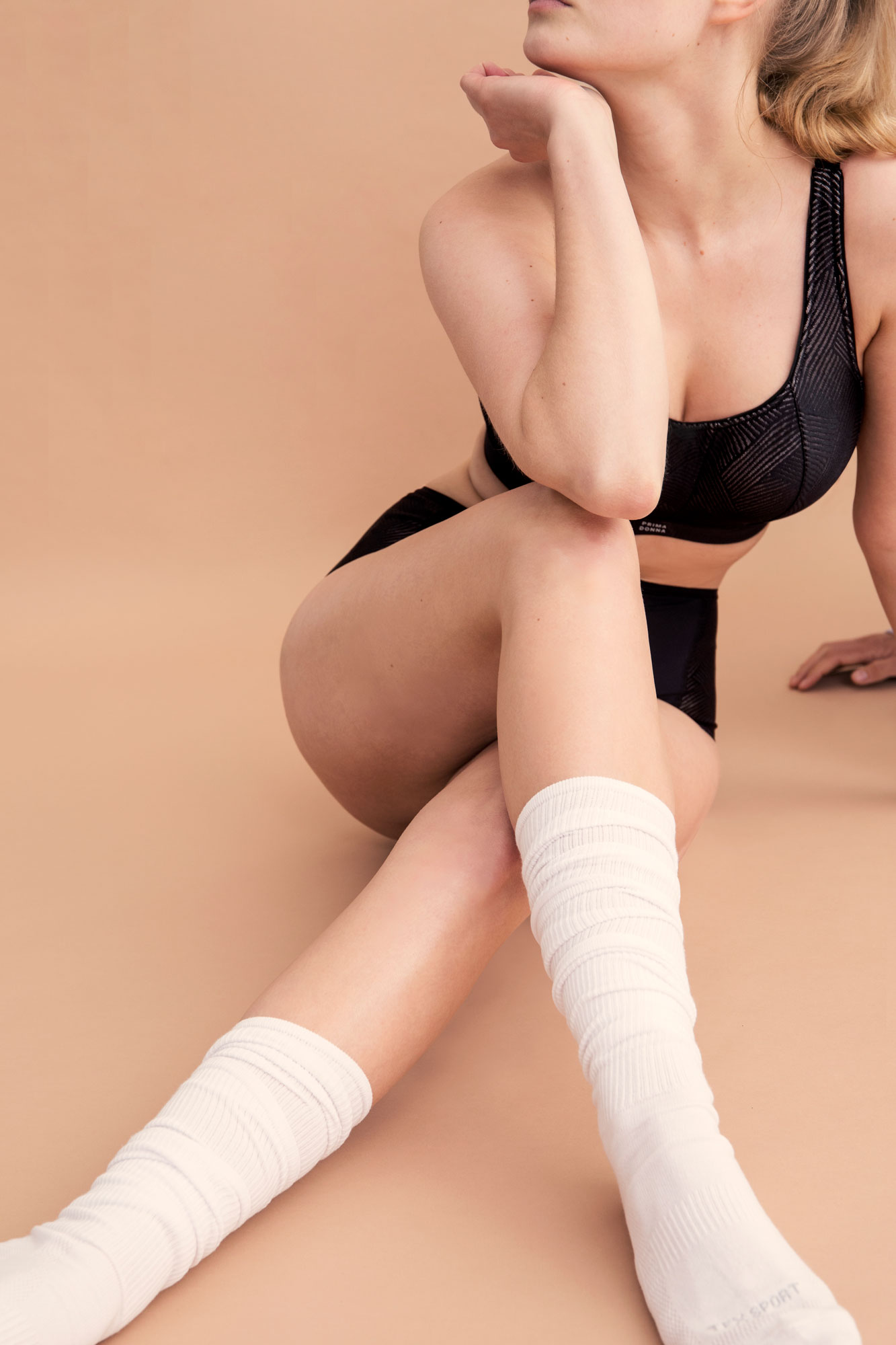 190506_PrimaDonna_SS20_Sport_Game-ZWA-padded-wire-2303
2019_02_13_Schaap_C_Vintage35954
INK_Schaap-Citroen_jeweller_5
INK_Schaap-Citroen_jeweller_4
Studio-FP_Sven-Geboers_C4-1
Studio-FP_Sven-Geboers_C4-2
Studio-FP_Sven-Geboers_C4-3
2019_02_21_Checkpoint_concept0090
2019_02_21_Checkpoint_concept0360
2019_02_21_Checkpoint_concept0079_vloer
2019_10_16_SCHAAP_HANDEN107687
2019_10_16_SCHAAP_HANDEN107712
INK_Schaap-Citroen_jeweller_7
Contact
Get in touch
As a full-service agency we can deliver from A to Z. Curious what we can do for you? Contact us for an introductory meeting, an quote or more information on our services.